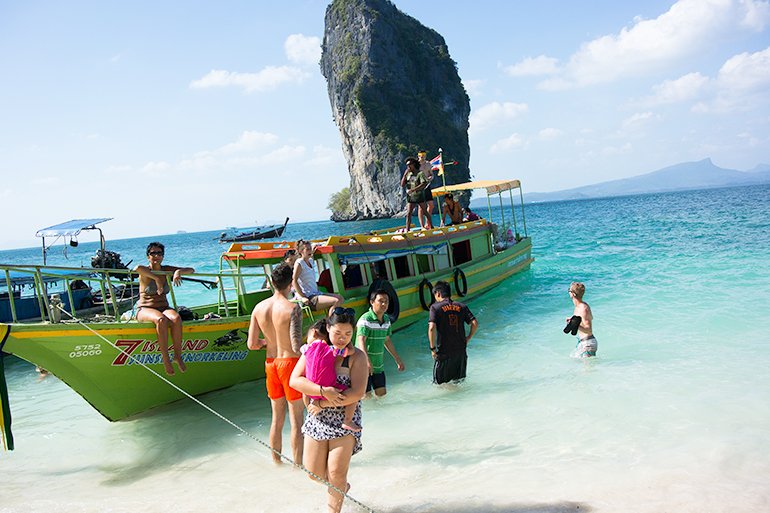 Hengissä selvittiin venereissusta! Oli ihan mahtavaa. Touri oli itsessään super hauska (ja överi jännittävä), mutta ihan huikean päivästä teki mieletön seura <3 Kiitos Anna, Janita, Jesse ja Tuukka ikimuistoisesta päivästä!:)
Nyt vaihdettiin hotellia (tää on noin 100% kivempi mitä aikaisempi ja vielä hiukan halvempikin?!). Seuraavaksi altaalle levyttämään ja työstämään rusketusta. Palaan illalla eilisten kuvien kera! :) Kuullaan pian!
I survived! From the boat trip I mean. It was actually totally awesome! The tour was great fun but what made the day perfect was the awesome company. Thank you Anna, Janita, Jesse and Tuukka for the day to be remembered for ever! <3 Next we are changing our accommodation from not so good hotel to a very nice hotel. I will be laying by the pool working with my tan the next two hours. I´ll be back with pics from yesterday in the evening.