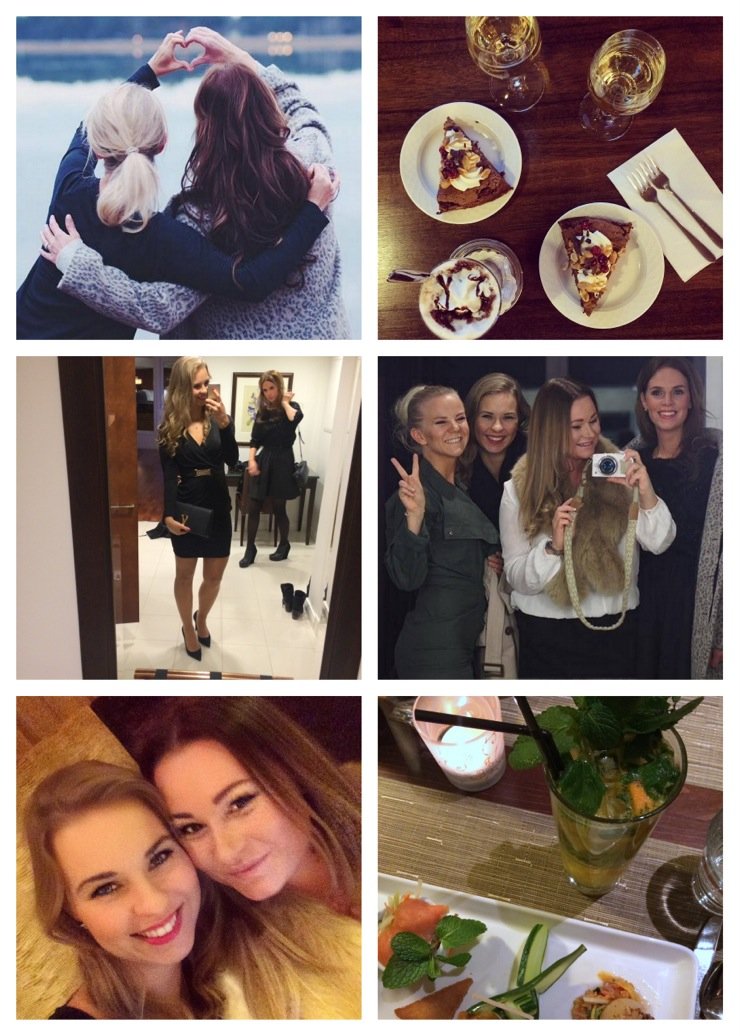 Huomenta ihanat! Eilinen hujahti niin nopeasti hyvässä seurassa, etten ehtinyt/jaksanut enää myöhemmin tulla päivittelemään blogia. Maj, Char , Coco ja minä suuntasimme heti aamupäivästä viettämään laatuaikaa yhdessä Naantaliin. Naantalin kylpylä tarjosi meille rentouttavan viikonlopun ja oli kyllä ihana viettää se näiden ihanien ystävien kanssa. Jälleen kerran muistan olla erityisen kiitollinen ihmisistä, joihin olen tutustunut blogin kautta. Näiden mimmien kanssa ei tylsää tule ja naurulle ei näy loppua. <3 :)
Lisää eilisiä kuvia löytyy instagramista @Monasdailystyle.
Nyt on yhtä sun toista hommaa tälle päivälle, mutta palailen vielä myöhemmin tänne!! :) Kuullaan pian!
HUOM!!! Huomenna blogi löytyy uudesta osoitteesta www.monasdailystyle.fitfashion.fi
Good morning! I had not time/energy to make post yesterday as the day went so quickly with amazing company! Maj, Char, Coco and I went to spent some quality time together to Naantali. The Naantali Spa offered us a relaxing weekend and it sure was so nice to be with my lovely friends. Once again I´ll have to say how grateful I am for the friend I´ve met via blogging. With these you´ll never be bored and just can´t stop laughing!! :) 
More pictures from yesterday is posted on Instagram @Monasdailystyle. I´ll still have lots do to today but I hope I will manage to come back here later on.. See you!